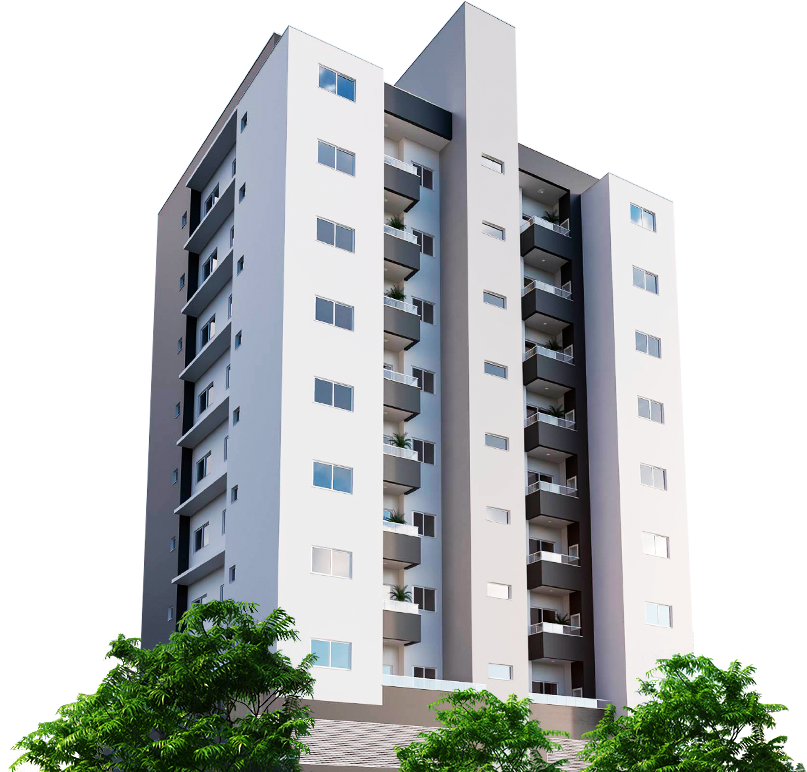 We Work with Real Estate companies to generate Quality Leads.
We help real estate firms generate quality leads and automate filtering of leads so that they have a list sent directly to them ready to contact each week.
If you would like to learn more and book a free 30 minute brainstorm session for your business please book in a call and we would be happy to hear more about your business.
Services to help your Real Estate Business
Social Content – Great social content should be at the forefront of your business showcasing your property. People are visual buyers and need to see the detail in your products. We work to create create content across social to promote each property online to capture interest and generate leads.
Social Marketing – Utilizing social media marketing channels can bring in a lot more traffic to your website and allow you to retarget these users to become potential buyers or tenants of property.
Email Marketing – Now that we have built up an audience we can now retarget these users for free with our email funnel to push them across the line to buy or rent a property, this is also good for new developments to allow interested audiences to get first application.
SMS Marketing – SMS open rates are far higher than email and can be used for loyal customers or high intent users to close a deal or to give them updates on housing or developments taking place.
Interested in hearing more about a strategy tailored to your business?
Let's get on a call and discuss.